Calvados
"Eaux de vie" of the Domaine Louis Dupont,

Calvados Hors D'Âge, Calvados 12 ans, Calvados Réserve
The Domaine Louis Dupont is a 30 hectares orchard in Normandie en Pays d'Auge. The domain produces ciders, pommeau and calvados.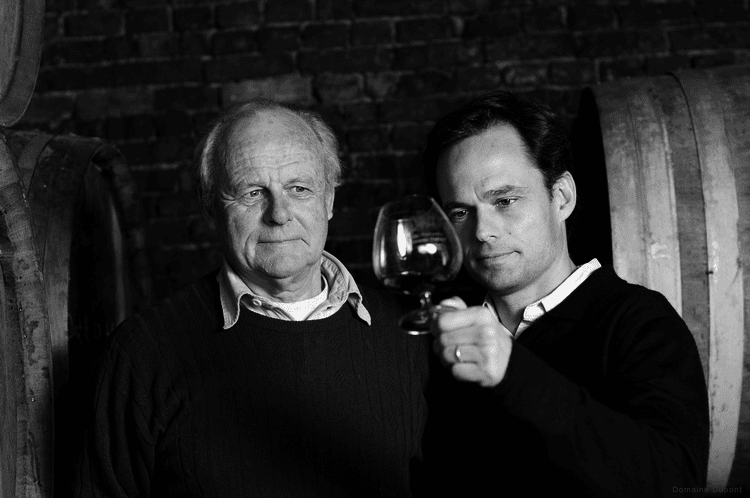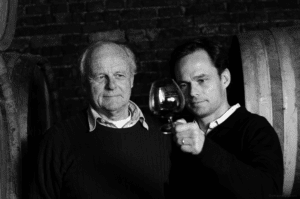 Since 25 years, the domain engaged in a quality approach. With the best methods for the cognac and the grands crus. Etienne Dupont studied, experimented his elaboration method to reach his expectations.
Some of these techniques, such as the manual sorting of the apples or working with an oenologist, are used to elaborate the cider. Just like for the wine, the quality of the apples is still the most important thing.
A safe bet on Calvados!