Bourgogne
 Saint-Véran – Mâcon Fuissé
A 2 hectares family domain created by Sophie Cinier's grand-father located in Fuissé, in the area of Bourgogne.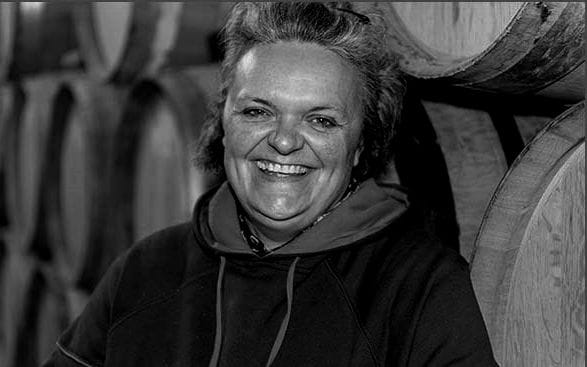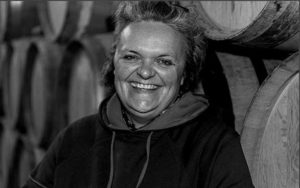 Sophie produces white wines made of Chardonnay. They are divided between the following appellations : Pouilly-Fuissé, Pouilly-Vinzelles, Saint-Véran, Mâcon Village and Mâcon Fuissé. Her vinifications and well-mastered ageing process enable her to harmonise perfectly the terroir of the domain with the Chardonnay, king of Bourgogne.
Wines with a great complexity !!