By ploughing his plots, Guy Moulinier find the first vestiges of the Homo Erectus in the région. Passionnated by his discovery, he created in 2001 the cuvee Homo Erectus.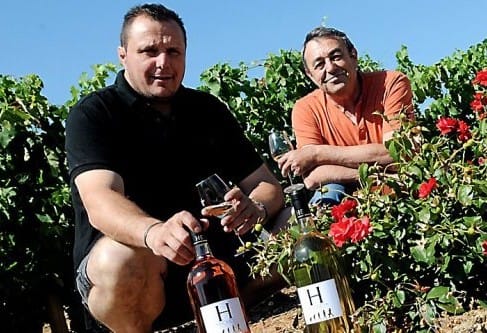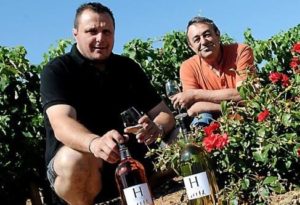 Homo Erectus appeared in Africa 2 millions years ago and lived until 200 000 bc. He then changed into Homo Sapiens. He is at the origin of every man on Earth. So we don't forget we are all the same, without distinction of origin, colour or sexual orientation. The range of wines brings everyone under the same banner : conviviality !
The wines Homo Erectus are a pleasure on the palate,  for any occasion… Nothing but happiness !
Now, at the Domaine Moulinier you can see a paleontologist collection and fossils gathered by Guy. The collection is completed by dinosaur fossils found around the domain.
An agreeable wine to drink with some friends !