The Domaine Partagé was created in 1990 by Christine and Gilles Berlioz. Led in organic farming or even with the biodynamic method for a few years.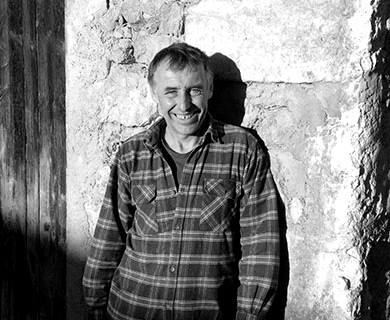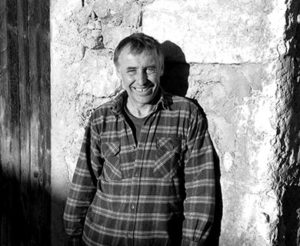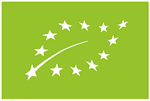 Wine lovers, they renamed their domain "Domaine Partagé" is synonym of sharing with curious person passionated for wine.
On this beautiful savoyard domain, you will find tense, delicate and mineral wines.