BAS ARMAGNAC
The Château De Laubade, created in 1870, is the biggest Armagnac property with a 105 hectare vineyard. The Lesgourgues family has owned the Château since 1974.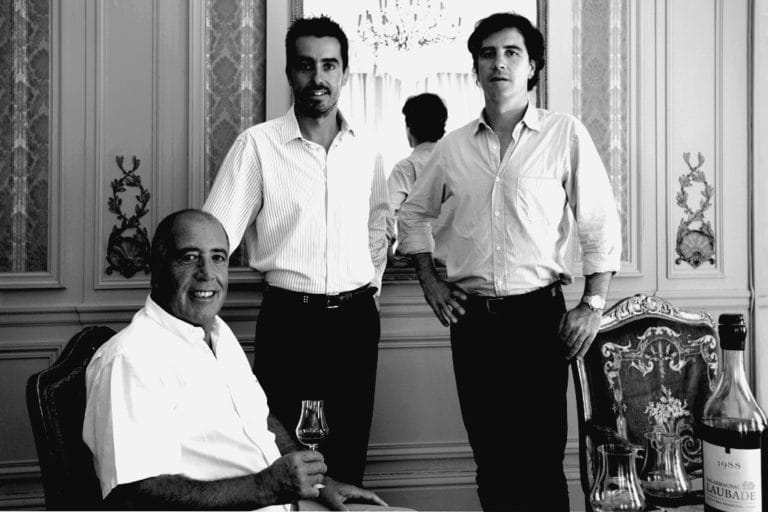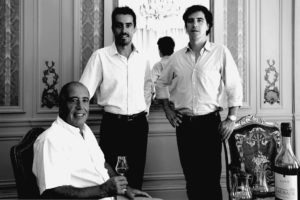 Since 1998, Arnaud and Denis Lesgourgues,  the 3rd generation, took over the management of the Château de Laubade.
Now, they carry on the project created 30 years ago by their father Jean-Jacques – rational control, respect of the environment, traceability, authenticity of the products – They always had and still have to produce high quality bas armagnacs. They want to meet the needs of the consumers.
The research for high quality products is a priority. It is possible thanks to a perfect control during all the steps of the fabrication of the eaux-de-vie Armagnac. Indeed, they have their own vineyard, their still and also have control over the barrel production. 
A reference . To discover absolutely !